Webinar
ATMPs in Focus: Essential CMC Strategies for Every Phase
January 25, 2024 11:00 AM US/Eastern
During this webinar, we will explore the possibilities offered by a phase-specific regulatory strategy for overcoming challenges associated with the CMC (Chemistry, Manufacturing, and Controls) approach for ATMPs. Employing a phase-specific approach is crucial for optimizing time and cost savings in regulatory compliance while effectively managing expectations during each stage of clinical development
Webinar Learning Objectives:
Outline details for taking a phase appropriate approach
Discuss specification and stability strategies for early phase development
Discuss ways Sponsors can ensure their phase-appropriate approach will be accepted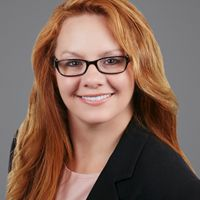 Melanie Cerullo, MS, CQA
Chief Quality and Regulatory Officer, ReciBioPharm
Melanie C. Cerullo is Chief Regulatory Officer at ReciBioPharm. She has over 23 years of experience in quality assurance, quality control, chemistry manufacturing controls (CMC) program management, analytical development, and management of contract manufacturing organizations (CMOs) within the pharmaceutical industry.
Prior to Joining ReciBioPharm, she was Head of CMC at Wave Life Sciences, focusing on nucleic acid therapies.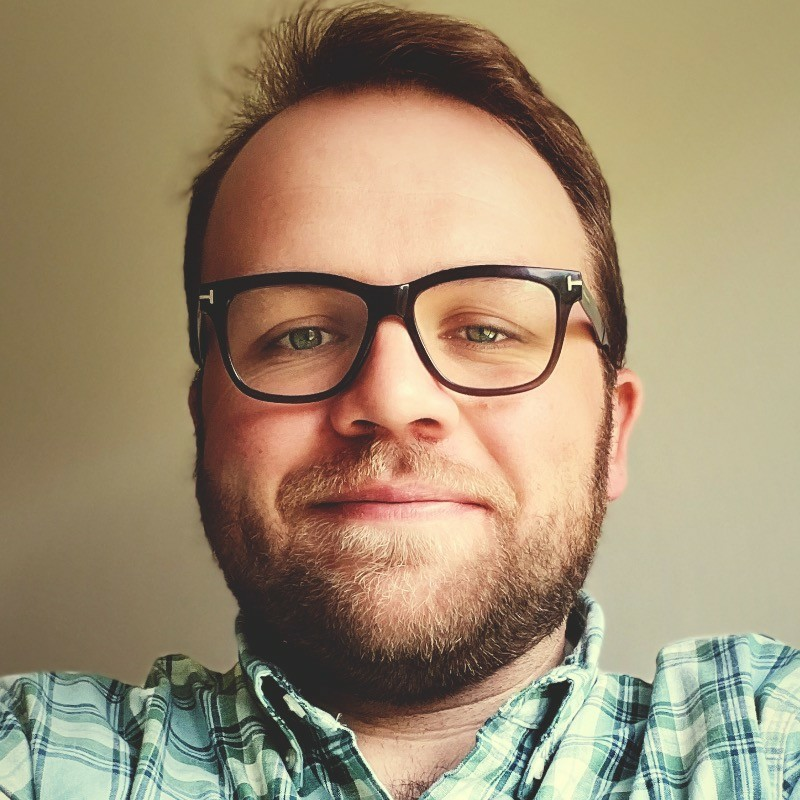 Joseph Bibeault, MS
Director, Regulatory CMC, ReciBioPharm
Joseph "Joe" Bibeault is the Director of Regulatory CMC for ReciBioPharm. In this role, he oversees Regulatory CMC responsibilities, which encompass providing guidance to clients on Regulatory CMC strategy, recommending best practices for product development, and preparing Module 3 documentation on behalf of clients.
Joe possesses nearly ten years of expertise in commercial manufacturing and process advancement, with the most recent five years marked by progressively more significant roles within Sanofi's Global Regulatory Affairs CMC. In this capacity, he made valuable contributions to both Sanofi's internal projects and collaborative ventures with Sanofi-Regeneron, spanning phases 1-3, initial global applications, and the ongoing management of post-approval lifecycles.
Additionally, Joe is a Lecturer in Northeastern University's Regulatory Affairs program where he teaches Regulatory CMC fundamentals coursework.