Webinar
Beyond borders: Navigating global scale-up for viral-based therapies
December 13, 2023 11:00 AM US/Eastern
Bringing viral-based therapies to market can be complex. Collaborating with a trusted partner is essential to overcoming the range of challenges associated with the journey to market. This webinar will delve into the benefits of a customer-focused approach. We will explore the intricate challenges that customers have presented to us and the collaborative strategies deployed to effectively resolve them.
The discussion will be centered on our comprehensive experiences in handling oncolytic viruses. Specifically, we will focus on the intricacies involved in the production of egg-based vaccines, followed by an illuminating presentation of data related to adeno-associated virus (AAV).
The webinar will end by highlighting the establishment of redundant pathways for the production of commercial material. This will be exemplified through the strategic positioning of facilities in both Europe and the US. We will emphasize the inherent redundancies and flexibility within infrastructure and the supply chain.
Webinar Learning Objectives:
Drawing upon our extensive experience in viral-based therapeutics manufacturing, we will illustrate the benefits of partnering with right CDMO partner. The essential involvement of a CDMO will provide access to the intricate processes required to produce viral-based therapeutics.
We will highlight the advantages and efficiencies gained from partnering with a CDMO which has the capacity to produce viral-based commercial processes in both Europe and the US. This will underline the substantial time and monetary savings afforded to clients through strategic transcontinental operations.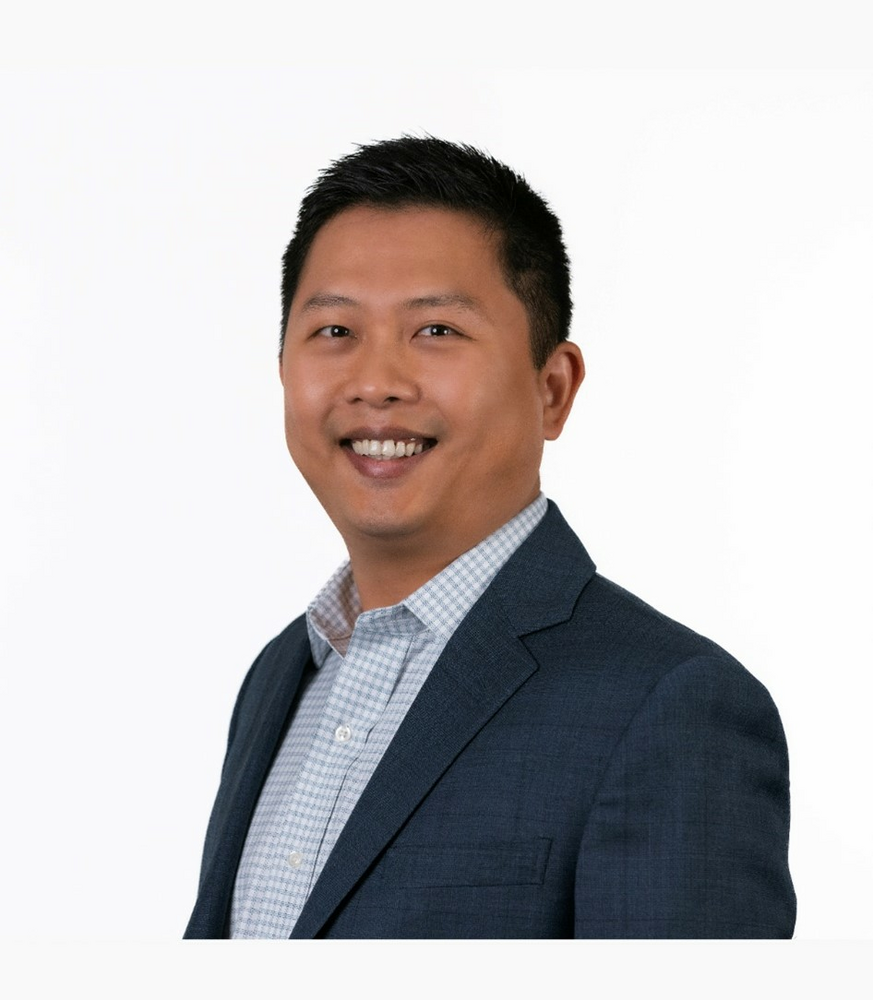 Jing Zhu
Jing Zhu is the Vice President, Nucleic Acid & Viral Vector Technology, at ReciBioPharm, overseeing process development activities and technology platform establishment. He has 15+ years of experience in process and analytical development, chemistry manufacturing controls (CMC) program steering within the pharmaceutical industry.
Prior to joining ReciBioParm, Jing has been at various leadership roles crossing biotech pharma and vendor companies at gene therapy fields. He led the R&D efforts on multiple commercial purification solutions for ATMPs.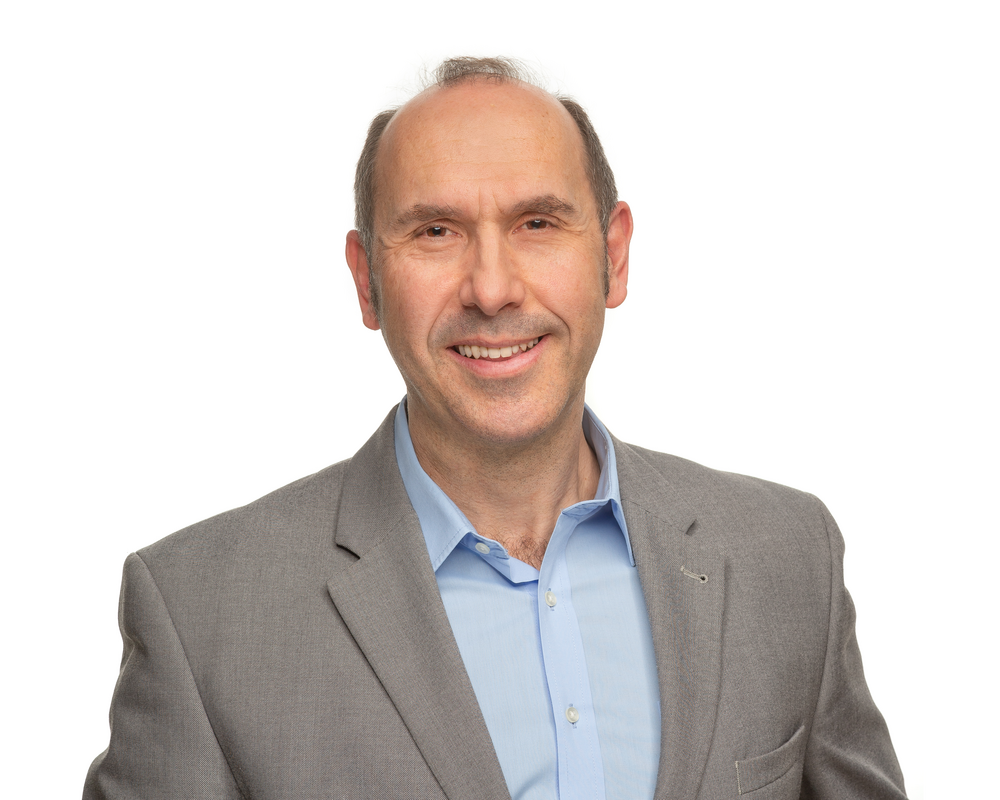 Kai Lipinski
Kai has a wealth of experience in viral vector manufacturing from a variety of roles before he joined ReciBioPharm. He served as Principal Scientist at Cobra Biologics, focusing on upstream process development for virus and mammalian protein expression projects. Prior to that, Kai worked as Senior & Principal Scientist at ML Laboratories, where he was responsible for the development of targeted adenoviral vectors for cancer gene therapy approaches. At Vibalogics, Kai is central to the establishment of virus Process Development and Manufacturing capabilities, technical developments and the acquisition of many key clients.
Kai has a PhD in Transcriptional Regulation by Adenoviral E1A Proteins, and a Post-Doc, also on Transcriptional Regulation, from the University of Duisburg-Essen.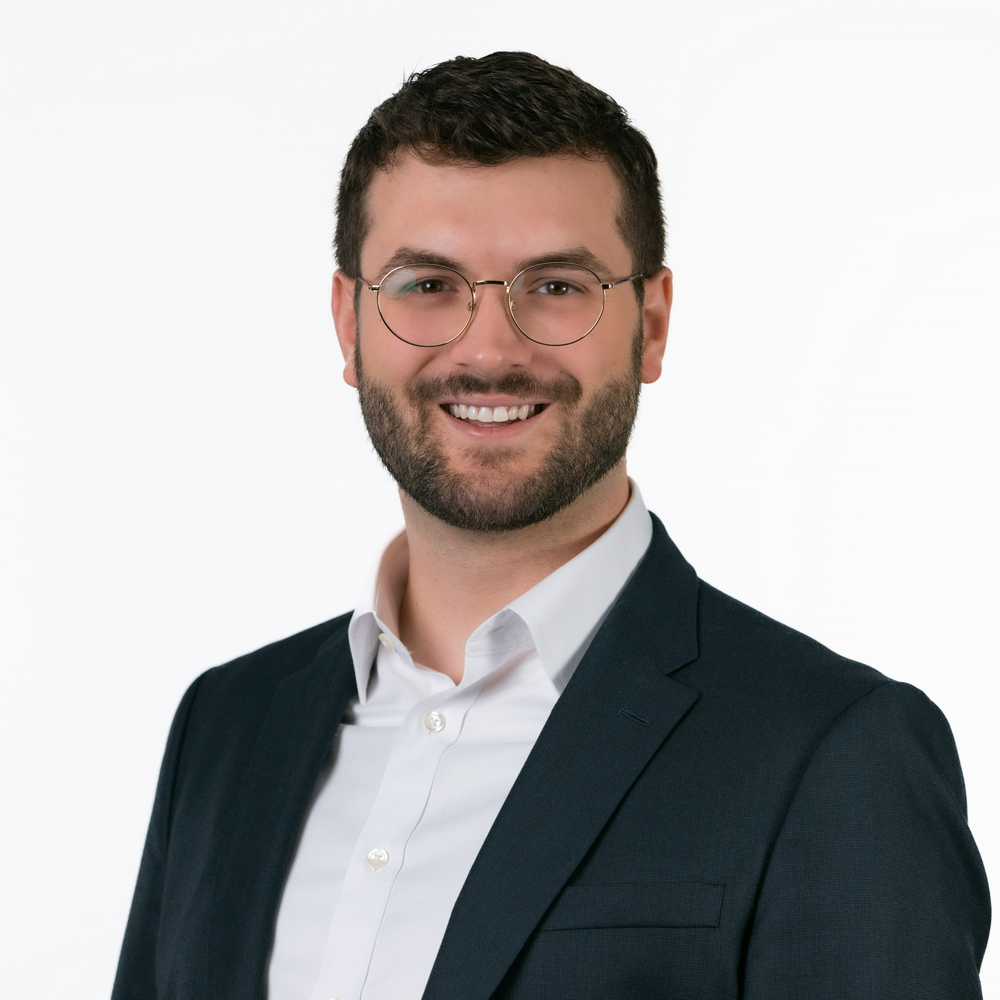 Nathaniel Youndt
Nathaniel is the Vice President of Client Program Management for ReciBioPharm. Nathaniel brings experience in client management from both clinical and commercial CDMO spaces, holding roles of progressive client-facing responsibility at AMRI (now Curia), Thermo Fisher Scientific, and now within Recipharm's advanced and emerging therapies business.
His leadership has encompassed sterile formulations and fill-finish, small molecules, and biologics drug substance and drug product, including mRNA, lipid nanoparticles, plasmid DNA, live biotherapeutics, and viral vectors.
Nathaniel holds a BA from Gordon College and an MBA from Indiana Wesleyan University.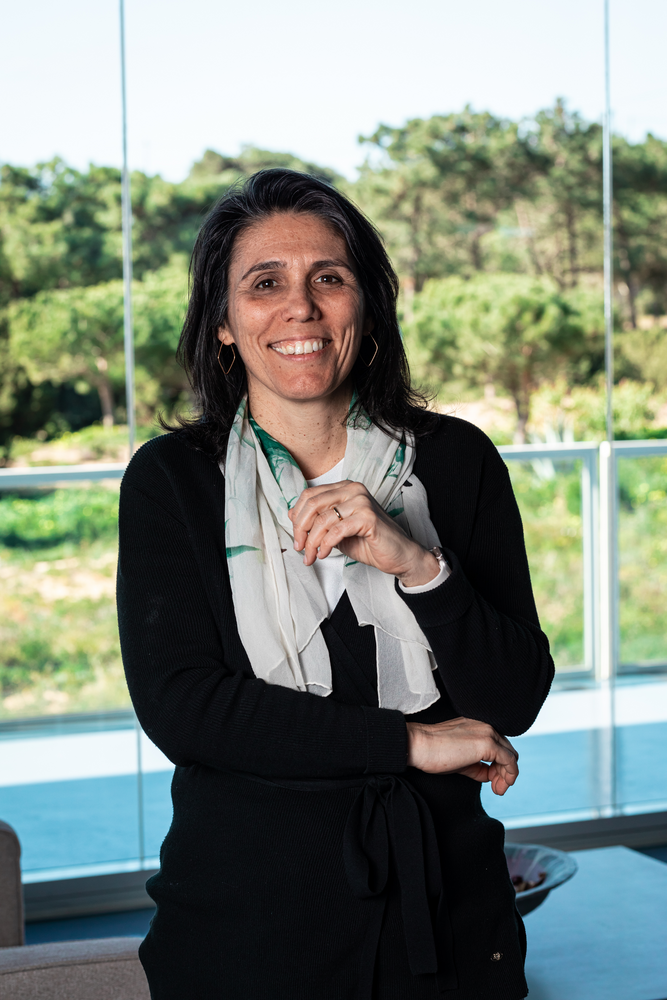 Raquel Fortunato
Raquel Fortunato is the Chief Executive Officer of ReciBioPharm's site in Oeiras, Portugal (formerly GenIbet) and a member of its Board of Directors since 2015. Raquel started working for GenIbet in 2006 as Project Manager and was the company Operations Director from 2011 to 2015.
Raquel is a Chemical Engineer with a PhD in Biochemical Engineering and a Post-Graduate education in General Management. Raquel has been working in a CDMO environment for almost 20 years and has a strong experience and expertise in project management of R&D Projects and tech transfer into GMP, budget implementation, technical support to process operations, team coordination, Business Development, Strategic Management and Client Interface.