Webinar
How to discover clinical-quality antibody candidates in industry-leading timelines; a check point inhibitor case study
November 08, 2023 11:00 AM US/Eastern
We are excited to invite you to an exclusive webinar that delves into cutting-edge technology for antibody drug discovery!
Do you face challenges in antibody discovery? Do you find it challenging to obtain leads with high affinity and development potential?
There are technologies that can help. One of the latest advanced is the Pioneer Antibody Discovery Platform, which uses a Fab phage display library with 225 billion unique sequences to improve antibody drug discovery efforts.
We invite you to learn more about this system and how it can uncover diverse antibody candidates. Paul Royle, PhD, explains the key features, including the SpyLock selection technology that ensures the rapid generation of bi-specific antibodies for high-throughput screening. A detailed case study on anti-TIGIT antibodies will be provided to demonstrate how the performance of lead candidates from Pioneer is comparable with several antibodies currently undergoing clinical trials.
Webinar Learning Objectives:
How a Fab phage display library with 225 billion unique sequences can help deliver results
The importance of antibody leads with high affinity, diversity, and development potential
Discover how lead candidates identified with Pioneer are comparable to antibodies undergoing clinical trials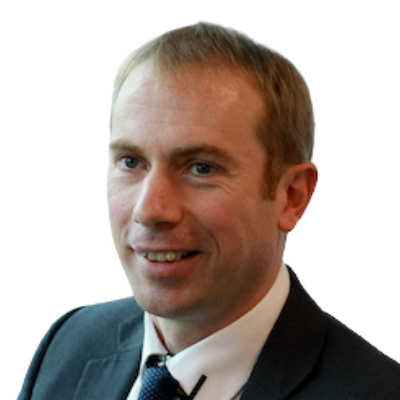 Paul Royle, PhD
Technical Sales Manager, Bio-Rad Laboratories, Inc.
Paul Royle works for for Bio-Rad's Custom Antibody Service and has been with Bio-Rad's antibody division for over 9 years.
Prior to this, he worked in an immunology diagnostics company for almost 7 years. Paul holds a degree and PhD from the University of Nottingham, UK, and has post-doctoral research experience from the University of Warwick, UK.